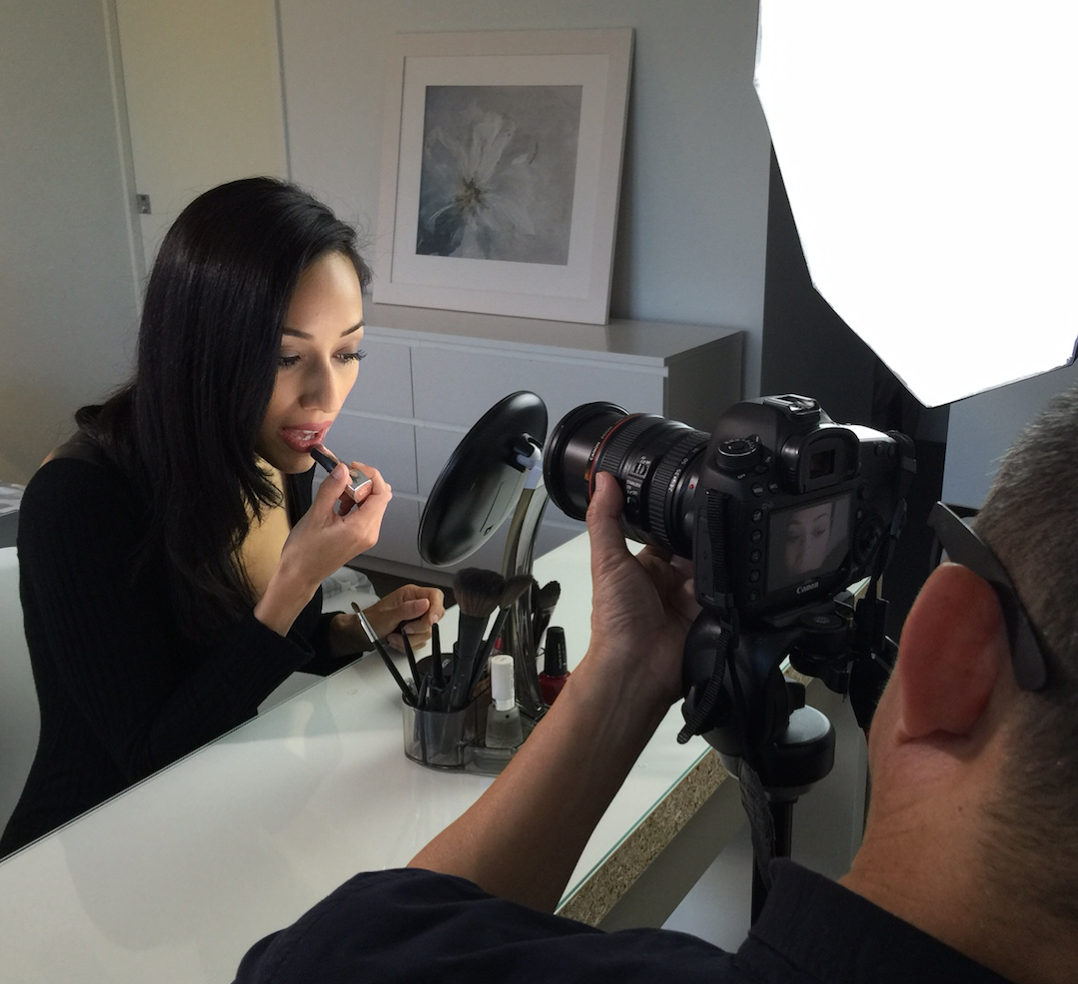 Video Production for Perth & Singapore
Rayrocket Digital Media is a digital media studio catering to your every digital design requirement. Our primary focus is VIDEO PRODUCTION. The emphasis is on producing creative and effective videos that help you achieve your goal. Our team of specialists are experienced in many genres, with a track record of quality work and happy clients in Perth and in Asia. Contact us for television advertisements, web videos, training videos, corporate videos and more.
VIDEO GALLERY

Nothing better than our gallery of videos to provide you with a better idea of what we can do
PRODUCTION SPECIAL

 Every month, we put up a production package deal that is popular with most of our clients
CONTACT FORM

 Every month, we put up a special package offer that we have found works for most of our clients
Making Your Vision a Reality
At Rayrocket Digital Media, we work closely with our clients to formulate strategies that achieve the results you need. From concept to completion, our team of producers research, write, produce and post-produce quality video productions. There's an optimal solution for every project and we are motivated to help you discover and achieve it.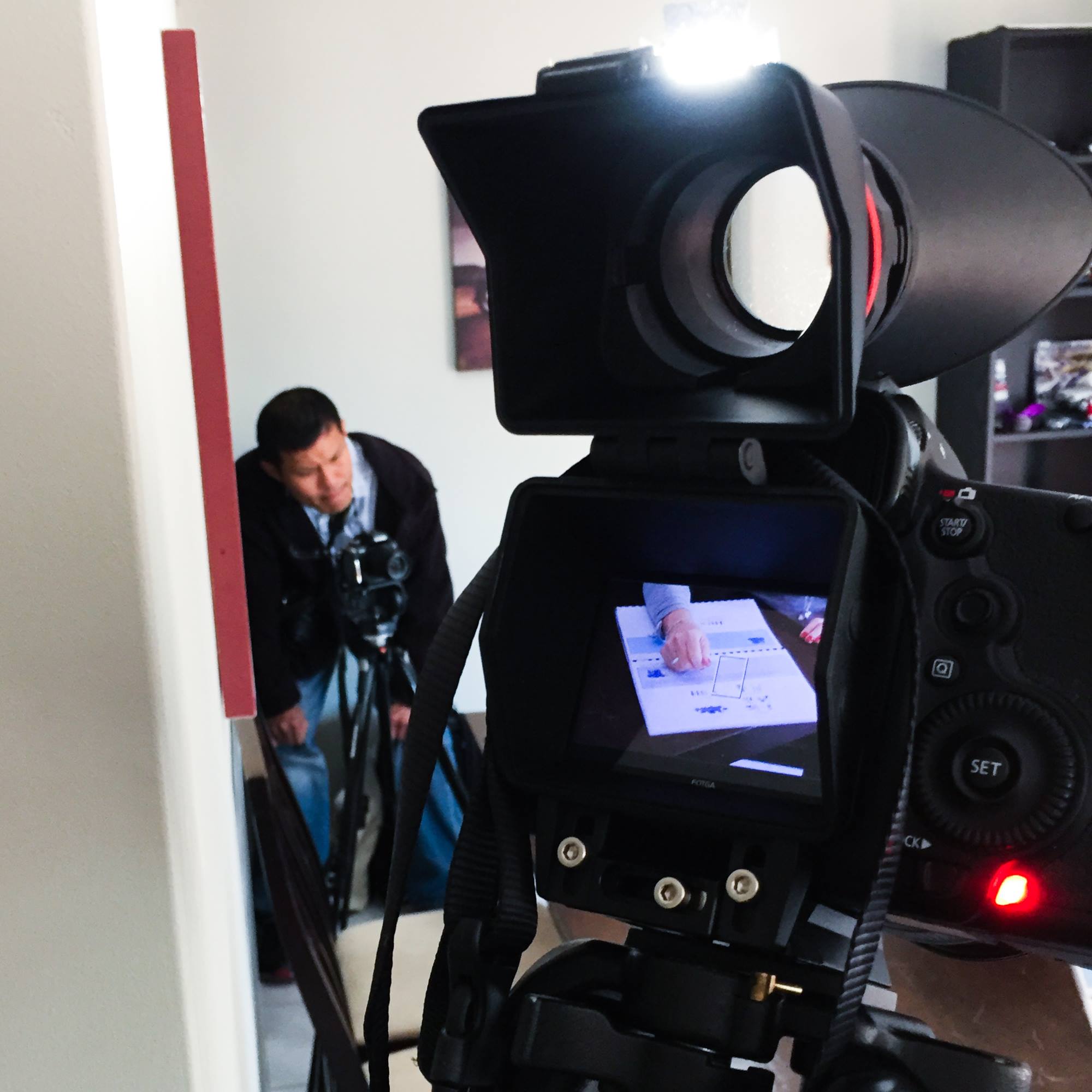 Just some of our many clients
Our business is backed by over 25 years of experience. Thank you to our awesome clients.

Call us NOW at +61 (0) 401 176 647