About Us
Just some information in case you're curious
Video production Perth specialists Rayrocket Digital Media have produced videos for numerous and diverse genres. Have a look at the samples of our video productions: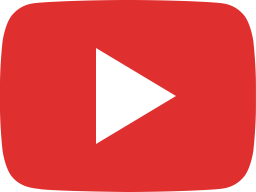 You will LAUGH until you CRY! Shave & Chest Wax @ADAP World's Greatest Shave 2017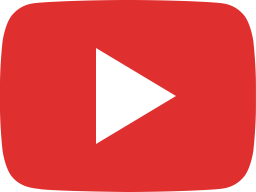 Endovascular WA 30s TV Spot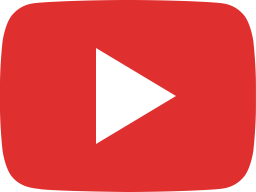 Endovascular WA 15s TV Spot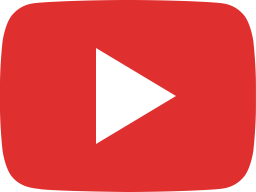 AASQA rerisk 2016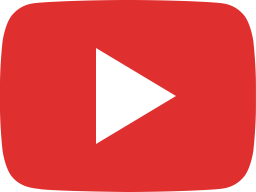 Advanced Dental Artistry Lydia 30s TVC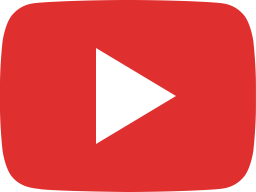 Jonathan fast car no logo v2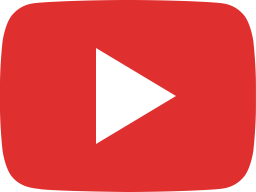 Magnifica 7x magnification LED mirror makeup console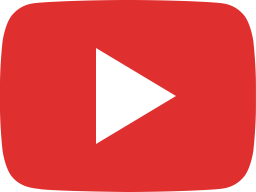 ADA PAT 30S TVC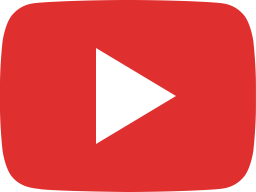 Aculase 2016 Video Part 1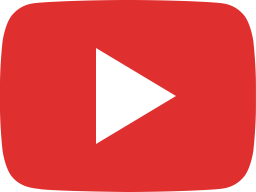 Aculase 2016 Video Part 2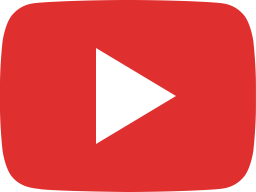 Master Sung Tae Kim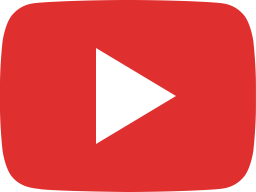 Passion at Advanced Dental Artistry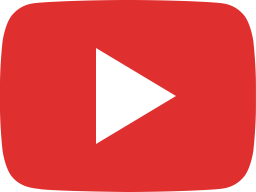 ADA Imrich 30s TVC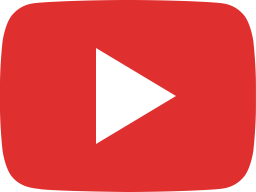 Advanced Dental Artistry Anna 30s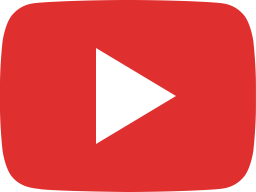 ADA AdrianP 30s TVC 2a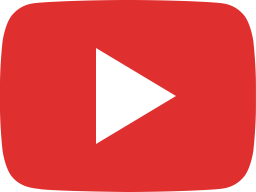 ADA Imrich 15s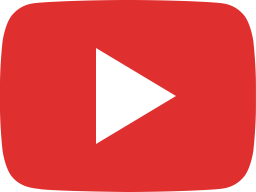 Elizabeth Quay Perth Gopro Timelapse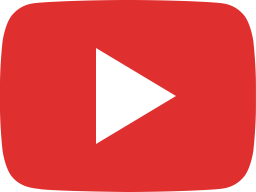 United Martial Arts Nunchaku by Sung Tae Kim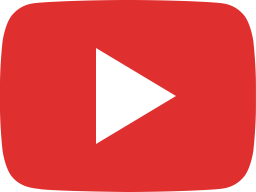 How do you design a new smile?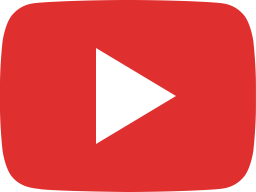 Advanced Dental Artistry – Cosmetic Dentistry TVC 30 sec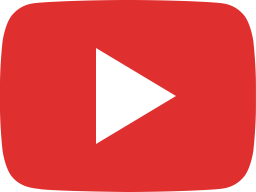 Trolley Valet by Trolley Management Systems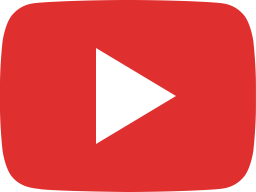 Orchard Scotts Dental – Official Dentist for Ms Universe Singapore 2013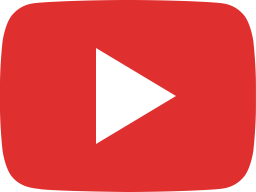 Orchard Scotts Dental – Official Dentist for Miss Universe Singapore 2012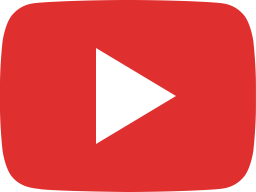 Xiaxue (Wendy) at Orchard Scotts Dental – Invisalign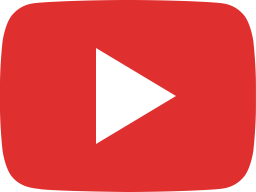 Gaps fixed by Perth Cosmetic and Implant Dentist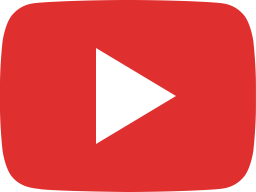 Jacinta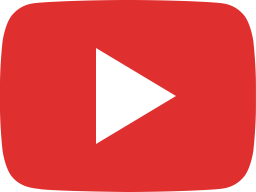 Emily NMD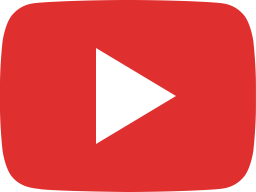 PowerE the Movie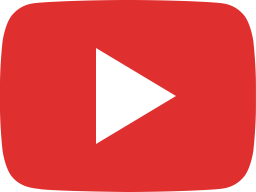 Rejuven8 Your Life with Makita Gabriel's PowerE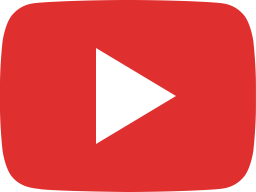 Basil Hanna – Chief Executive, Parkerville Children and Youth Care (website message)